Tajines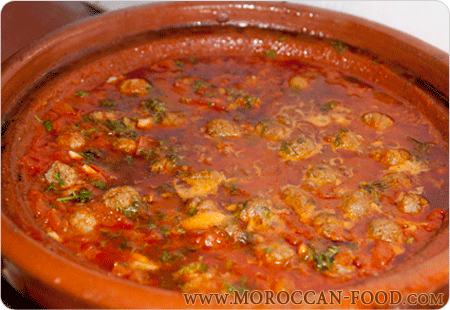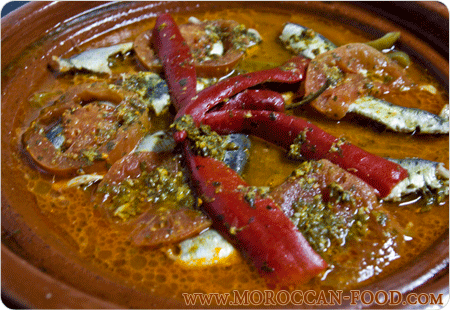 Tajine is a traditional dish by excellence of Morocco, it is slow-cooked stews braised at low temperatures, resulting in tender meat with aromatic vegetables and sauce. Using traditionnal tajine pot is important for having good result.
Meats used in tajines are often : chicken, veal, beef, lamb, fish or pigeon with a medley of ingredients : olives, quinces, apples, pears, apricots, dates, nuts, raisins, prunes, with preserved lemons, with or without honey.
To flavour tajines in Moroccan cuisine, we use different spices like saffron, ginger, turmeric, cumin, paprika, pepper, ground cinnamon and Ras el hanout.
Some Famous tajines are mqalli or mchermel usually reserved for special occasions (weddings, parties or celebrations).
Many different tajines exist in Moroccan Cuisine
Still hungry for more? Ok! some others recipes of tajines here :